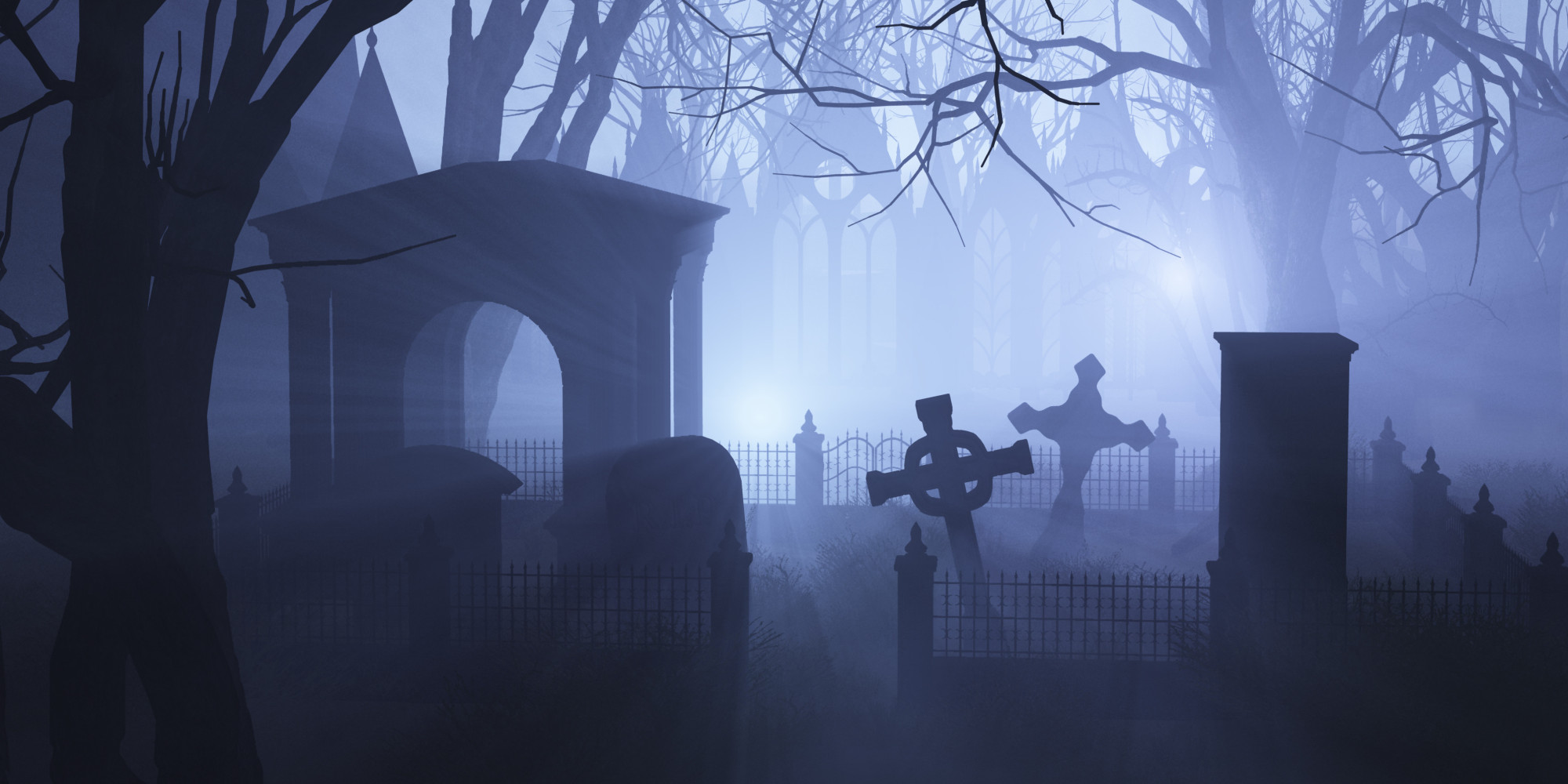 2021 HAUNT SCHEDULE UPDATE
THE SHADOW GATES ARE RATTLING
(PRAYERS SAID…FINGERS CROSSED)
Ok…
Pulling the trigger…
Here we go!
The Realm of Shadow is hauntingly ecstatic to announce that we are moving forward with our 2021 Hamre Manor haunt!  Our planned dates of operation are Friday 10/22, Saturday 10/23, Sunday 10/24, Friday 10/29, Saturday 10/30, and Sunday 10/31.  We are gauging our ability to add Preview Nights on Saturday 10/16 and Sunday 10/17 as well, so stay tuned for more information.  The Lord of Shadow and his Matron are eager eat….I mean greet you as you explore the abandoned (but not empty) attic rooms of Hamre Manor – 665 Diabolki Way.  Perhaps you'll be the ones to discover the roots of the tragedy and disappearances all those years ago.  Perhaps.  A risky business – searching for answers.  You may not like what you find…or what finds you!
Nevertheless, good times await.
Scare you soon!
Scaring is caring,
The ROS Haunt Team
BIG ANNOUNCEMENT
REALM OF SHADOW IS MOVING TO A NEW HOME IN 2021!
It's with great pleasure that ROS announces that the Realm is moving to a new home in 2021!  Our friends at Trinity Christian School and Trinity Lutheran Church in Norwalk are joining us in our mission to reach out to as many communities and families as possible during the Halloween Season.  So, they are partnering with our ROS Team by providing their huge back lot space for this year's haunt.  Unbelievable!  Great space, better parking, better experience, and wonderful people to work with.  We all have the same goal – to reach into the surrounding community and provide them with the best we have to offer.  Looking forward to scaring you all at:
11507 STUDEBAKER ROAD, NORWALK, CA  90650
REAR PARKING LOT
Be sure to check out our site menu to read the story and history behind Hamre Manor – 665 Diabolki Way, as the macabre path of Professor Nathan Hamre moves forward – enveloped into the Shadow.
Scare you soon!
COME WALK THE PATHS OF THE REALM…
IF YOU DARE!
Everyone lives in the space between the Light and the Dark – The Realm of Shadow.
The Realm of Shadow is a community Halloween haunted attraction, and is open to the public for select nights during the month of October.  It is an elaborate "gore-free" haunted maze, and focuses on scares of extreme creepiness.  Parents are encouraged to walk the Realm of Shadow with their children or by themselves…if they are brave enough (bruuughhahaha!)  Souls 10 and up may enter by themselves, but let's face it, it's more fun for your kids to see adults jump, scream, and get scared
OPEN FRIDAY 10/22, SATURDAY 10/23, SUNDAY 10/24, FRIDAY 10/29, SATURDAY 10/30, AND SUNDAY 10/31 (HALLOWEEN!!!) 7:30 – 11 PM.  Check out the rest of our website for more info, and take the challenge to become a Shadow Walker in 2021.